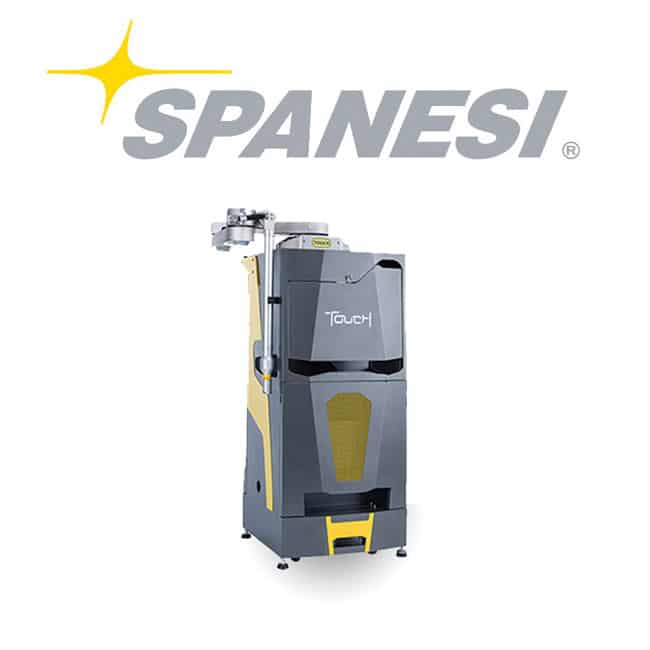 The Spanesi 3D TOUCH measuring system is now available from Ideal Auto Paint Solutions

The Spanesi 3D TOUCH measuring system
Damage Analysis
● Fast and easy setup.
● Measure with any lift, bench, frame rack or with the vehicle on the ground.
● Simple and intuitive software.
● Damage analysis documentation that is simple to understand.
● Under-body, upper-body and body-side opening measurements.
● Ability to add user specified measurement points to the software database. Vehicle repairs
● Vehicle repairs can be completed on any straightening bench.
● Measuring options include loaded and unloaded suspension measure
● Real-time measurements during each pull.
● Documentation for before and after repairs.