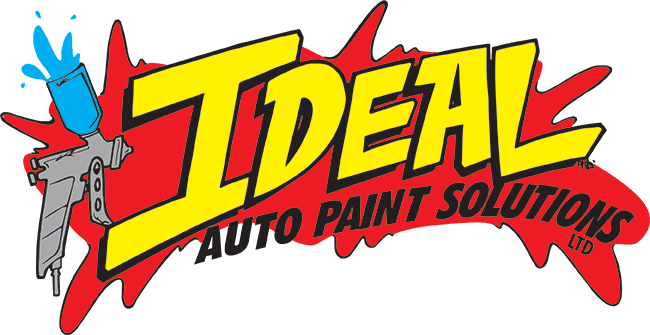 Welcome to Ideal Auto Paint! We're Saskatoon's go-to shop for paint, auto body supplies, and auto body technician training.
Adeal Auto Parts was founded on February 1, 1984.
Original a partnership between eight shareholders, the company specialized in trailer hitches, wheel covers, hard parts, running boards, and other body shop supplies. Eventually in the 90s, accessories and hard parts were replaced by body shop supplies.
In 1998, the company was purchased from the original shareholders by Keith Koroll and Robin Langridge, who remain co-owners to this day. In 2013, the company name was changed to Ideal Auto Paint Solutions to better reflect the business current specialties.
Our Guarantee:
We always get our customers the right products and the right price, delivered at the right time, while striving to bring value to their businesses.
Here's a list of what we specialize in:
Providing Saskatoon Auto Body shops with the best supplies and tools to provide the highest quality service to their customers
Personalized service for our Saskatoon Auto Body customers
Paint colour matching